A Partnership
for success
At Hydrinity, we aim to be different. Our mission is to develop products and technology that create new ways for providers to bring powerful results and experiences that the patient desires to their practice. Along with our superb customer service and brand promise, we provide our professional partners with the tools, capabilities, and products that creates a true partnership for success.
Introducing the Next Generation HA
Hydrinity is the only hyaluronic acid on the market that uses a unique, patented heat-free and small batch extraction process to deliver a pure and highly potent Supercharged HA molecule. The precise dual-weight injectable grade HA is a super-hydrating, anti-inflammatory agent that calms and renews all layers of the skin and generates rapid collagen, elastin, and keratinocyte production.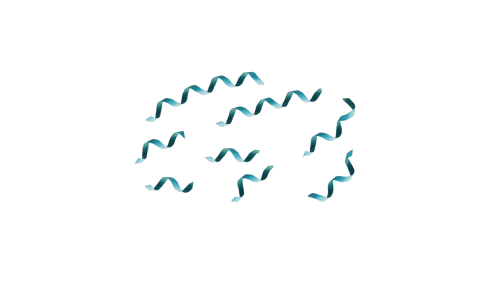 Expand More Scientific Information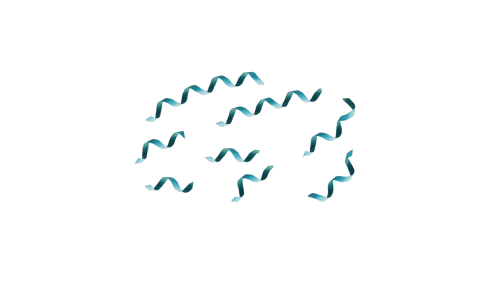 Typical HA molecule
Fragile, breaks into shorter chains
Our patented HEAT-FREE extraction process results in robust, extra-long molecular chains able to deliver more critical peptides to both the epidermis and dermis layers.
hydrinity ha molecule
Longer, more robust chain

The supercharged HA is combined with proprietary PPM6 Technology - 6 powerful peptides and plant-based antioxidents including growth factors and retinoid-behaving extracts that accelerate results.
PPM6 Technology inhibits progerin production, neutralizing free radicals to begin the skin repair process.
DUAL-WEIGHT PRECISION
HMW HA draws moisture to the skin's surface creating a protective moisture barrier that super hydrates the skin surface and dramatically reduces fine lines and wrinkles.
LMW HA penetrates deep into the dermal layer delivering critical peptides and antioxidants. The triggers increased fibroblast activity and accelerated collagen and elastin production for visibly repaired and renewed skin.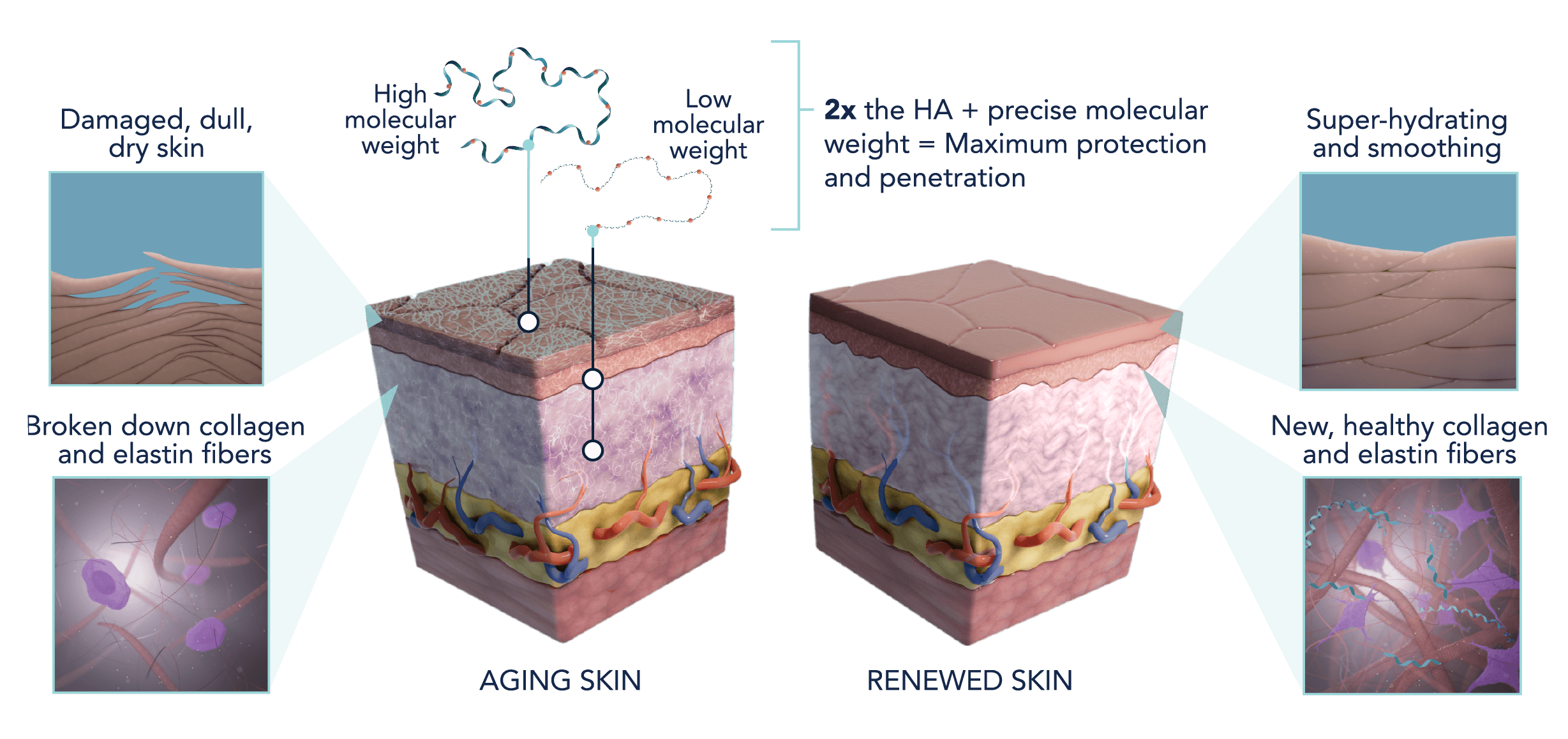 BENEFITS OF OUR PROFESSIONAL PARTNERSHIPS
A WINNING EXPERIENCE
Hydrinity has developed the next generation of proprietary and injectable grade Supercharged HA that delivers amazing results, amazingly fast. We formulate our products with only the highest quality ingredients that meet strict pharmaceutical-grade standards for safety, efficacy, and purity.
A DIFFERENT APPROACH
At Hydrinity we don't believe in cookie-cutter. Unlike many cosmeceutical skincare companies, we listened to you, the professional. From our same-day product delivery to our Hydrinity Guarantee, Hydrinity is a brand that is available to everyone who would like to provide the latest advancements in skincare results and experiences to their customers.
A POWERFUL PARTNER
Hydrinity products provide a powerful tool for both in office and at home use. Not only can our products be easily integrated into professional treatments to amplify outcomes and improve the experience, but they make the perfect insurance policy to maintain progress at home and promote ongoing transformation.
Welcome to the Family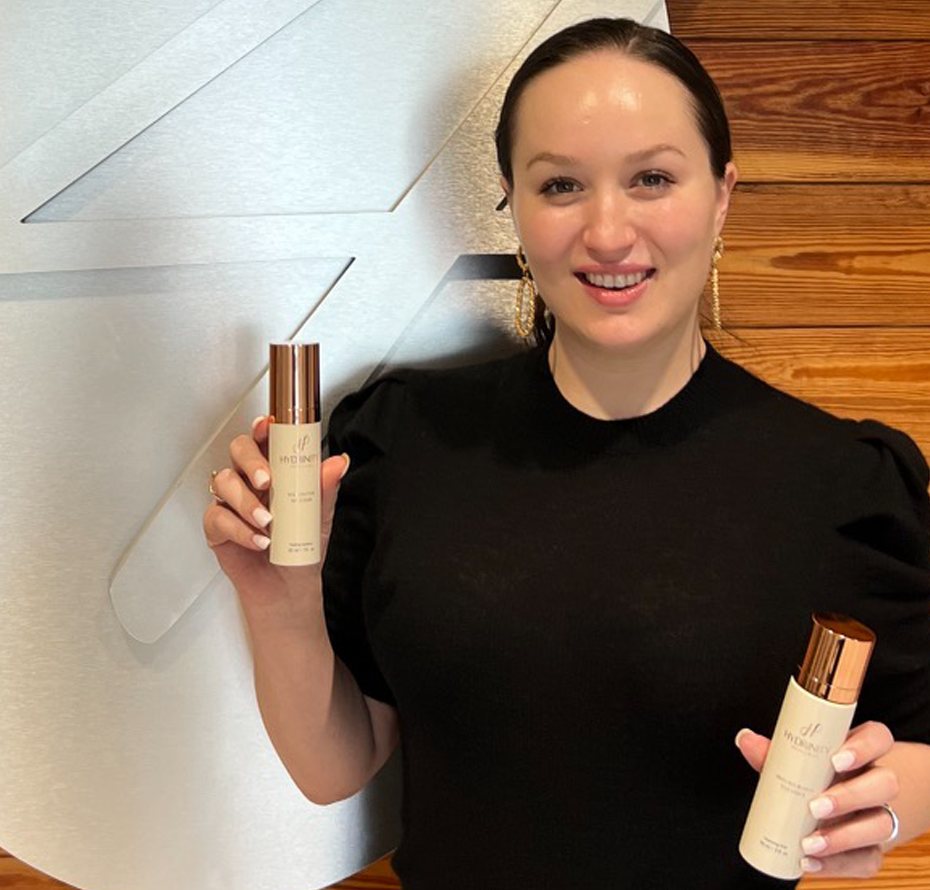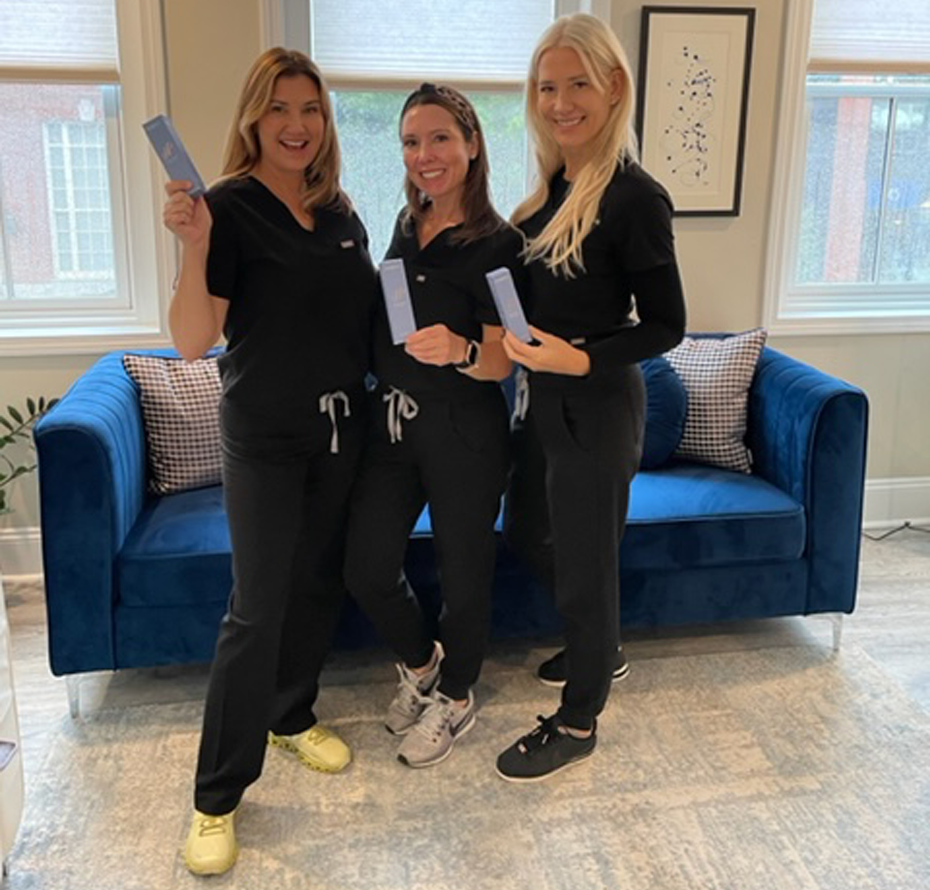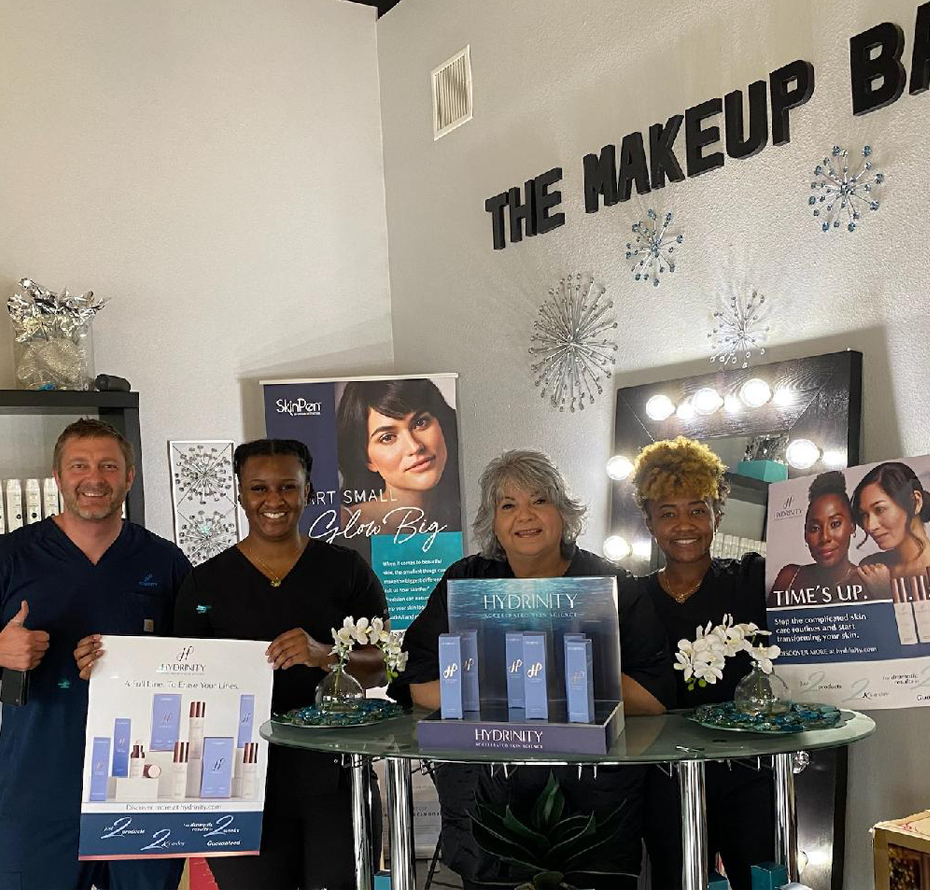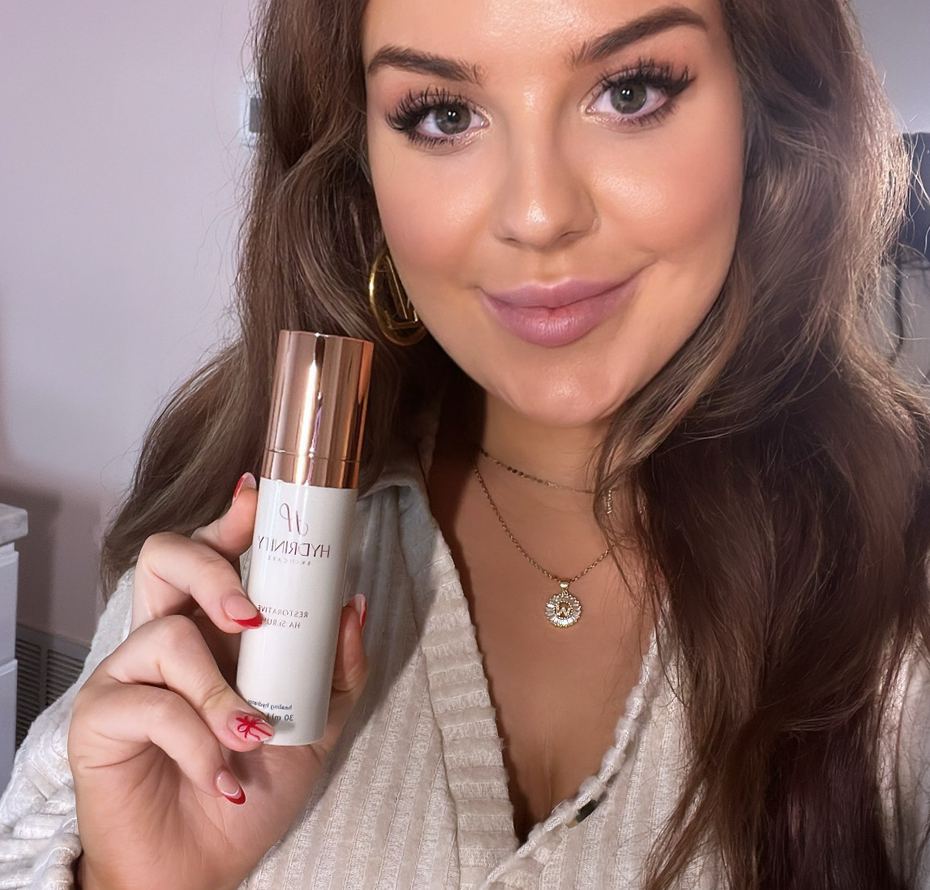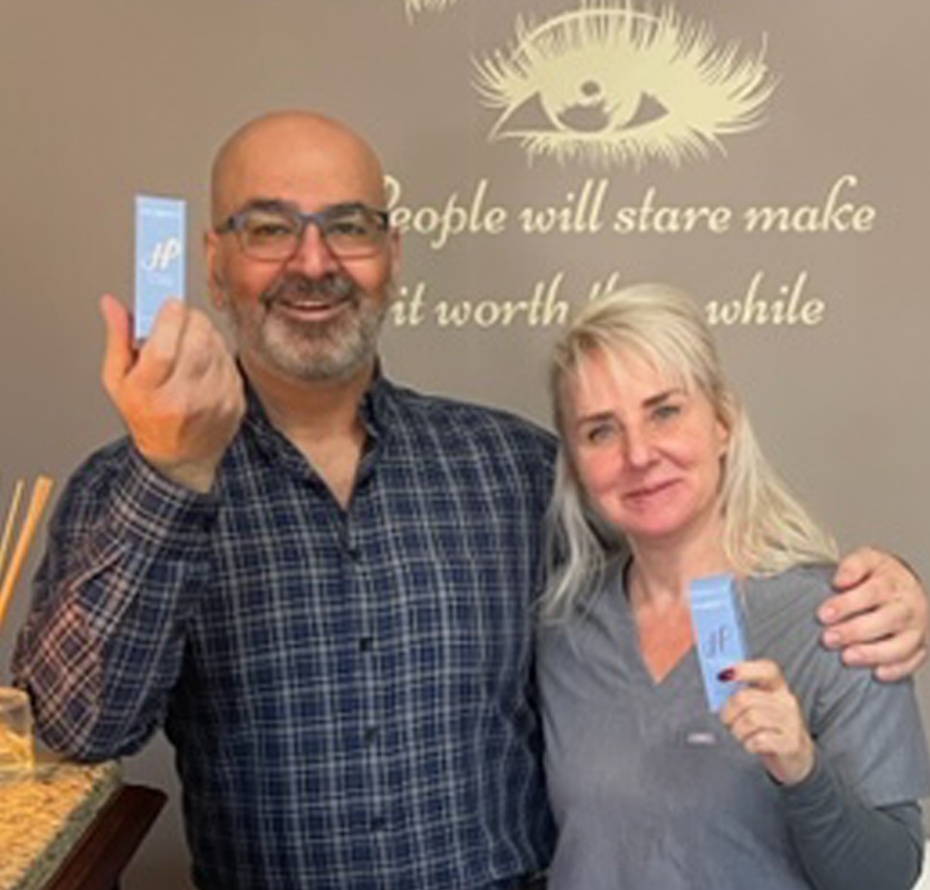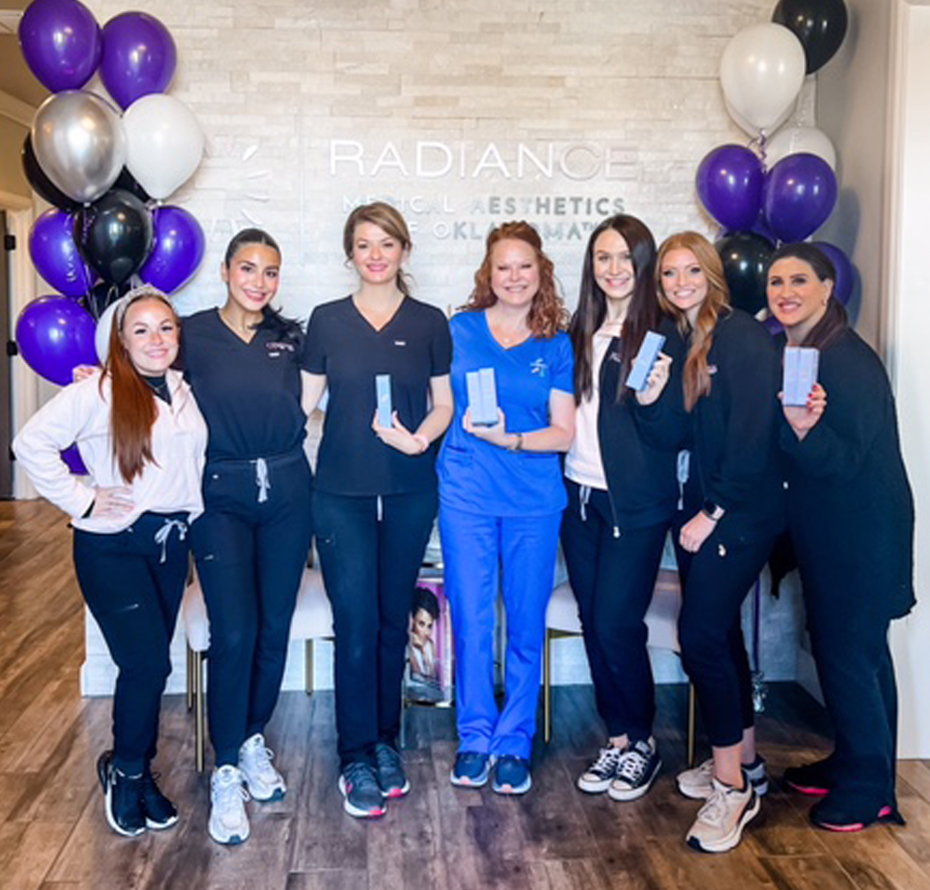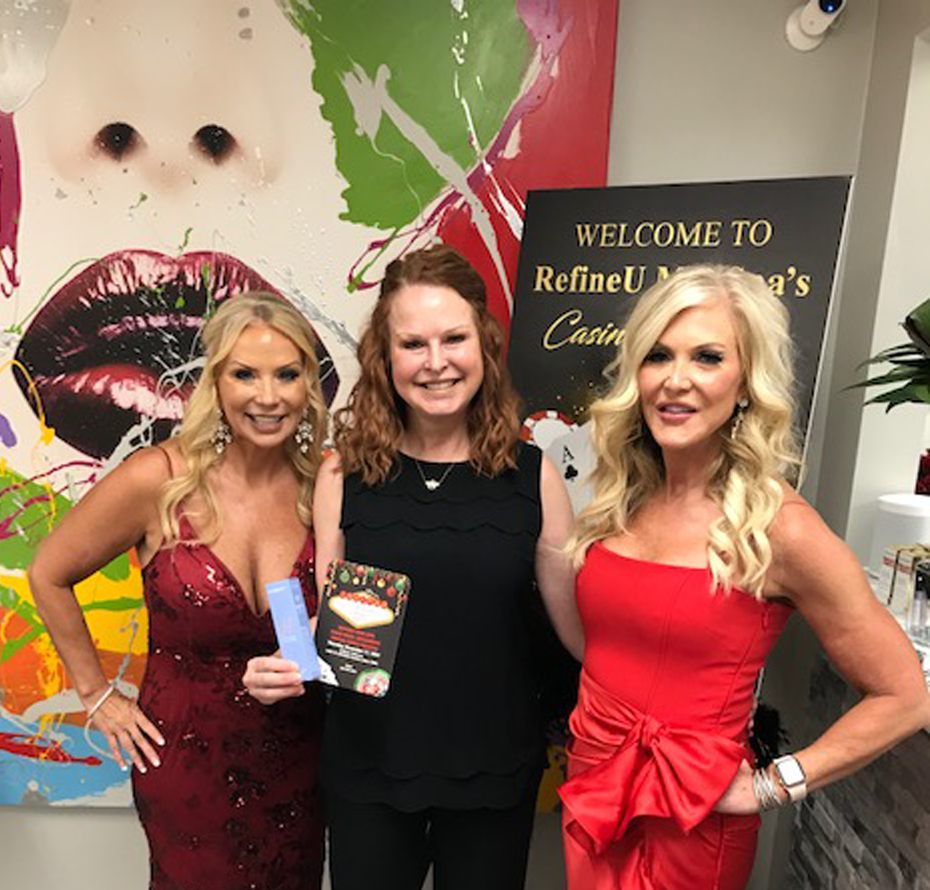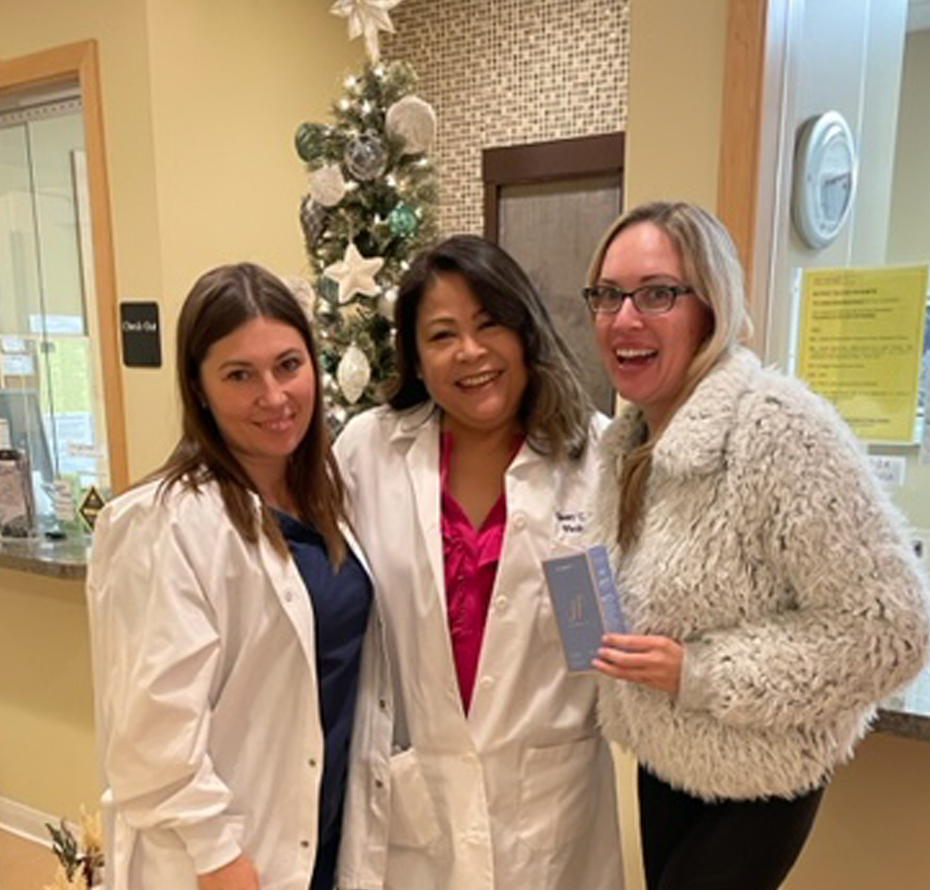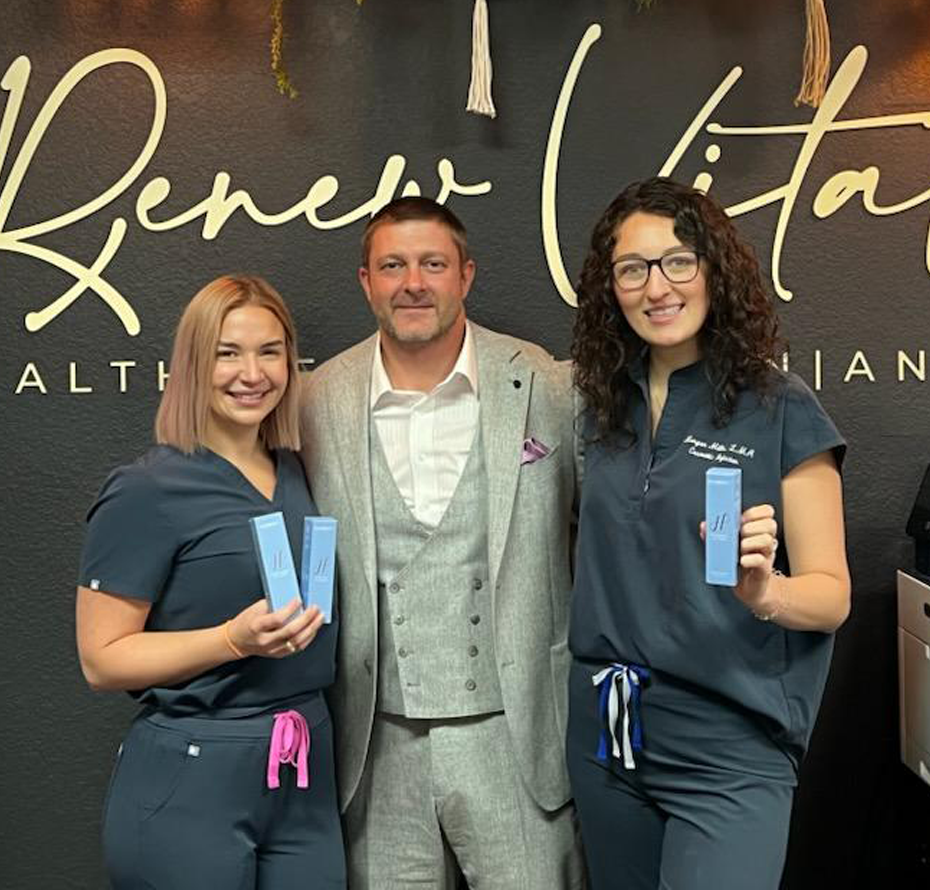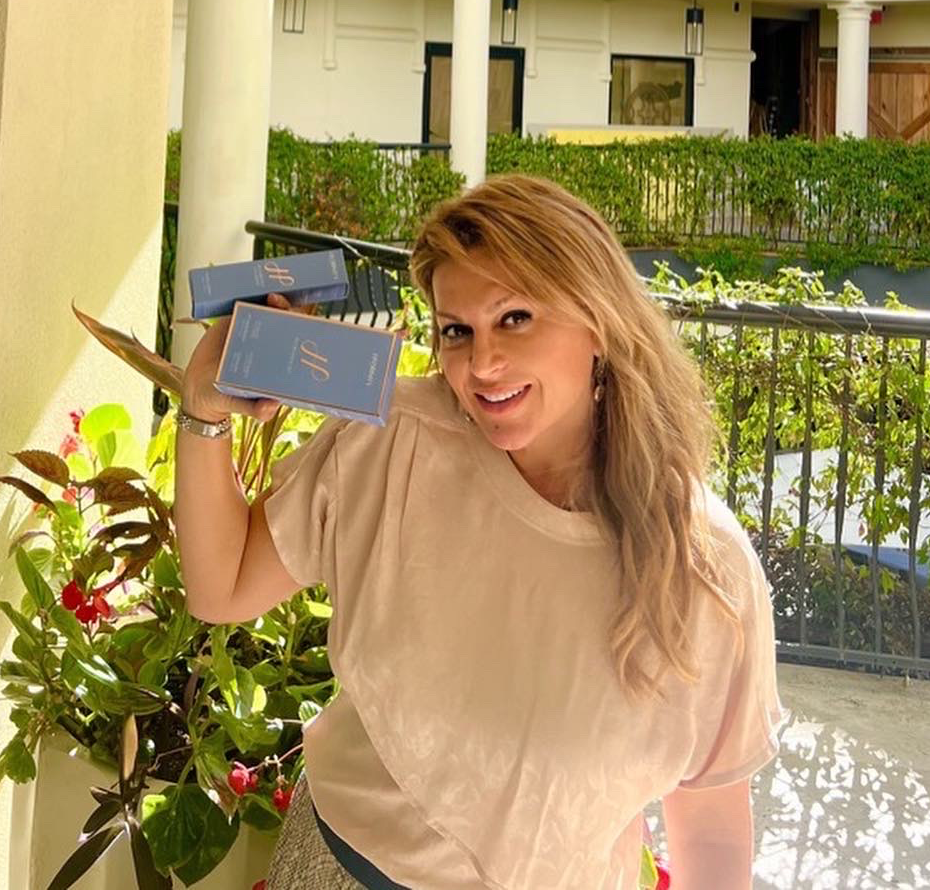 PARTNER WITH HYDRINITY
Interested in becoming a Hydrinity professional partner?